NeCOL has the relevant scientific goal of the development of efficient deep learning (DL) based on the use of co-evolutionary algorithms (CEAs) for real world applications. Hence the name of the project, Neural CO-evoltionary Learning or NeCOL. We want to tackle applications of importance in present societies, such as cybersecurity and Smart Cities (SC).
This project is funded by the European Union's Horizon 2020 research and innovation programme under the Marie Skłodowska-Curie Individual Fellowship grant agreement No 799078. NeCOL involves Jamal Toutouh, PhD. as the Marie Sklodowska-Curie fellow and main researcher and two research groups: NEO (Networking and Emerging Optimization) at the University of Malaga (UMA) in Europe (Spain) and ALFA (Anyscale Learning For All) at the Massachusetts Institute of Technology (MIT) in USA.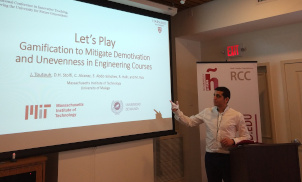 Jamal Toutouh
This Marie Sklodowska-Curie fellow works on the use of Artificial Intelligence to improve the life of EU citizens, without leaving the vulnerable population behind.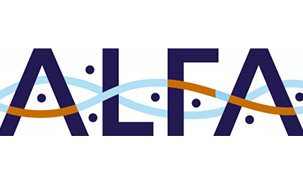 ALFA Group
ALFA is distinguished by its work on scalable machine learning (ML) and data science frameworks for large-scale knowledge mining, prediction, analytics, and optimization.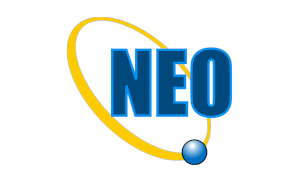 NEO Group
NEO is a leading group in the domain of advanced optimization, principally using evolutionary algorithms (EAs) and swarm intelligence and their application in the real world.
Our study about generative modelling by using Evolutionar Ensemple Learning presented in GECCO 2020
During this on-line GECCO 2020, we have presented our research work about using Evolutionary Ensemble Learning to address mode collapse in GANs. Read More ›